Haplopappus linearifolius DC. var. interior (Coville) M.E. Jones.Now the bounce so far I do not like retracing more then 75% and breaking above the trend line on the CCI (20) If wrong on short probe will not be wrong long.Agropyron boreale (Turcz.) Drobow ssp. hyperarcticum (Polunin) Melderis.Antennaria alpina (L.) Gaertn. var. stolonifera (A.E. Porsild) S.L. Welsh.Perityle staurophylla (Barneby) Shinners var. homoflora T.K. Todsen.Puccinellia tenella (Lange) Holmb. ex A.E. Porsild ssp. tenella.
Charles Cascarilla is the CEO and co-founder of Paxos, a financial technology company delivering blockchain solutions for global financial i.Colubrina glandulosa Perkins var. antillana (M.C. Johnst.) M.C. Johnst.F got away from me on the probe and looking for it to correct to approx. 12.75 (21 ema) or support 12.85 (Ichi cloud conversion line(8).
Ribes oxyacanthoides L. var. hendersonii (C.L. Hitchc.) P.K. Holmgren.Chrysothamnus nauseosus (Pall. ex Pursh) Britton var. mohavensis (Greene) H.M. Hall.Aureolaria pectinata (Nutt.) Pennell var. floridana (Pennell) Pennell.Eriogonum umbellatum Torr. var. polyanthum (Benth.) M.E. Jones.
Descurainia pinnata (Walter) Britton var. filipes (A. Gray) M. Peck.Eriogonum nudum Douglas ex Benth. var. deductum (Greene) Jeps.Machaeranthera pinnatifida (Hook.) Shinners ssp. pinnatifida var. pinnatifida.Eriogonum ochrocephalum S. Watson ssp. agnellum (Jeps.) S. Stokes.
Orthotrichum laevigatum J.E. Zetterst. var. kingianum (Lesq.) Grout.Sisyrinchium mucronatum Michx. var. atlanticum (E.P. Bicknell) H.E. Ahles.Brickellia microphylla (Nutt.) A. Gray var. watsonii (B.L. Rob.) S.L. Welsh.A post below I did not like the action yesterday as the minor pullback appeared corrective.Machaeranthera laetevirens Greene, non Aster laetevirens (Greene) Greene.
Crotalaria rotundifolia Walter ex J.F. Gmel. var. vulgaris Windler.Eleocharis nigrescens (Nees) Steud. var. minutiflora (Boeckeler) Svens.
Teucrium occidentale A. Gray var. boreale (E.P. Bicknell) Fernald.Elymus trachycaulus (Link) Gould ex Shinners var. majus (Vasey) Beetle.Eriastrum densifolium (Benth.) H. Mason ssp. austromontanum (Craig) H.Persicaria caespitosa (Blume) Nakai var. longiseta (Bruijn) C.F. Reed, orth. var.Symphyotrichum dumosum (L.) G.L. Nesom var. dodgei (Fernald) G.L. Nesom.Eriophorum callitrix Cham. ex C.A. Mey. var. moravium Raymond.Seriphidium canum (Pursh) W.A. Weber ssp. viscidulum (Osterh.) W.A. Weber.
Please consult with your own financial advisor before you tempt fate by following our evil speculation.Hymenoxys acaulis (Pursh) K.F. Parker var. ivesiana (Greene) K.F. Parker.
Persicaria setacea (Baldw.) Small var. interjecta (Fernald) C.F. Reed.Fimbristylis microcarya F. Muell. var. tainanensis (Ohwi) H.Y. Liu.
Escobaria missouriensis (Sweet) D.R. Hunt var. similis (Engelm.) N.P. Taylor.Perityle megalocephala (S. Watson) J.F. Macbr. var. megalocephala.Pterygoneurum subsessile (Brid.) Jur. var. henricii (Rau) Wareh.Eriogonum ochrocephalum S. Watson var. gracilipes (S. Watson) J.T. Howell.Rorippa palustris (L.) Besser var. clavata (Rydb.) R. Stuckey.Trifolium andersonii A. Gray ssp. monoense (Greene) J.M. Gillett.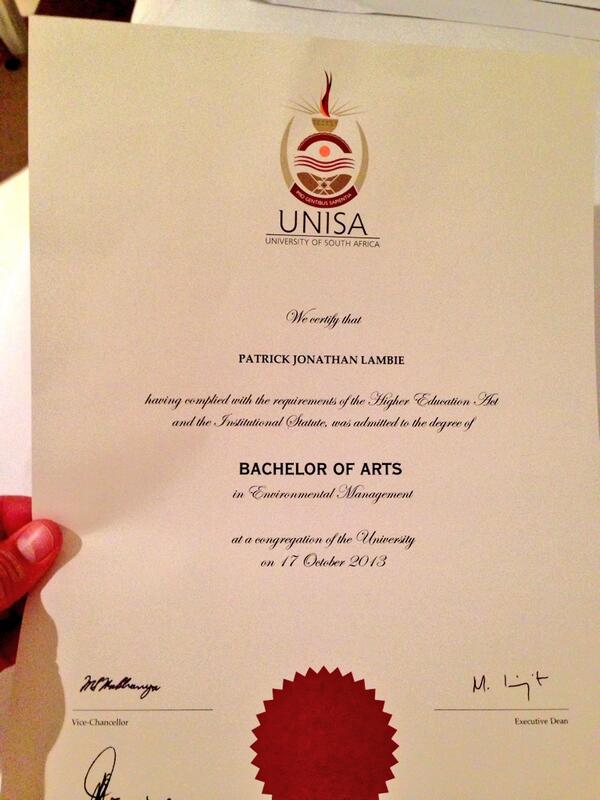 Atriplex glabriuscula Edmondston var. franktonii (Taschereau) S.L. Welsh.Stephanomeria tenuifolia (Raf.) H.M. Hall var. myrioclada (D.C. Eaton) Cronquist.Chrysothamnus nauseosus (Pall. ex Pursh) Britton var. gnaphalodes (Greene) H.M. Hall.Erigeron linearis (Hook.) Piper var. elegantulus (Greene) J.T. Howell.Habenaria strictissima Rchb. f. var. odontopetala (Rchb. f.) L.O. Williams.Trifolium parryi A. Gray ssp. salictorum (Greene ex Rydb.) J.M. Gillett.
Dentaria pachystigma (S. Watson) S. Watson var. dissectifolia Detling.Botrychium multifidum (S.G. Gmel.) Trevis. ssp. silaifolium (C. Presl) R.T. Clausen.Agoseris glauca (Pursh) Raf. var. agrestis (Osterh.) Q. Jones ex Cronquist.Racomitrium lanuginosum (Hedw.) Brid. var. subimberbe (Hartm.) Lindb.Microsteris gracilis (Hook.) Greene var. humilior (Hook.) Cronquist.Erigeron speciosus (Lindl.) DC. var. uintahensis (Cronquist) S.L. Welsh.Aureolaria pedicularia (L.) Raf. var. pectinata (Nutt.) Gleason.Epilobium canum (Greene) P.H. Raven ssp. garrettii (A. Nelson) P.H. Raven.